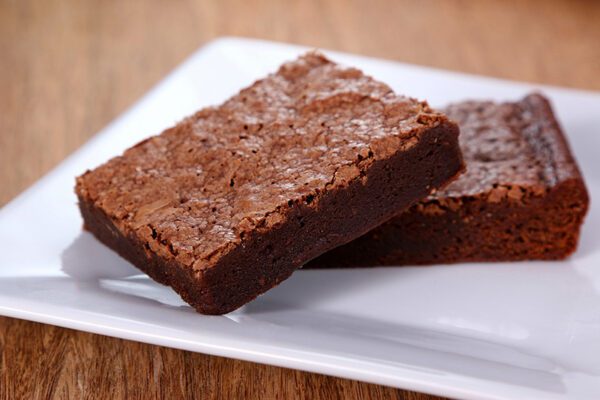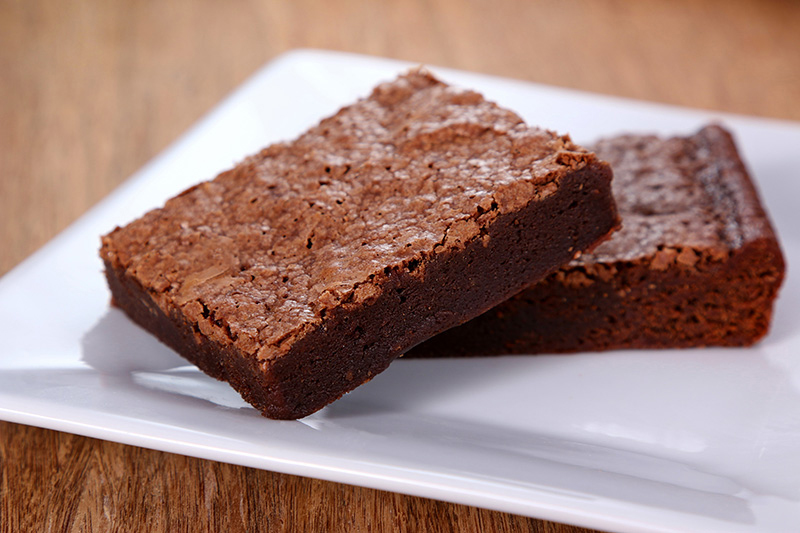 High Protein Original Flavor Brownie
Just under 3″ square of decadent chocolate includes 9 grams of protein per brownie.  Made with Pea Protein, this brownie provides a boost of energy with a little sugar and a lot of protein.
These brownies are both gluten-free and keto friendly.
Price is per dozen.